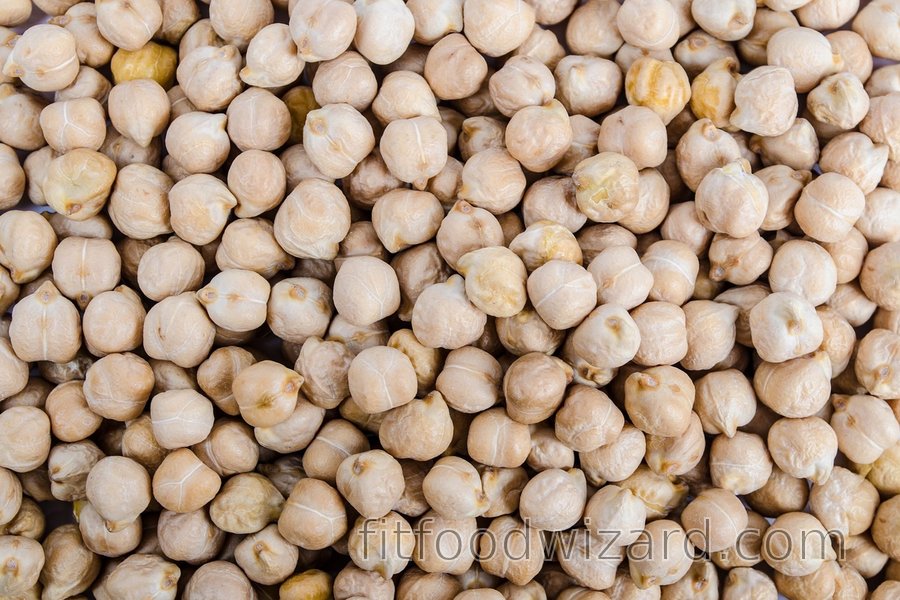 Chickpeas and health
Chickpeas are one of the tastiest legumes with their slightly nutty taste. They are full of protein, fiber, and are also a great source of B vitamins, iron, potassium, and magnesium. Chickpeas are great for athletes and health nuts, but they also help combat these diseases: increased cholesterol level, atherosclerosis, diabetes, diarrhea, immunity problems, and cancer. Chickpeas don't contain gluten, so they're also suitable for people with gluten-free diet. They are also a great part of any weight-loss plan. They are especially recommended for children and pregnant women, and unlike other legumes, they won't cause bloat. Another positive effect of chickpeas, are their nutritional value and amino acid concentration - which have anti-cancer effects. They help lower body fat and blood cholesterol level, and have beneficial effects on the skin. Thanks to their mineral content, they help reduce fatigue, lower blood pressure, and help with proper heart function.
By adding chickpea flour into your recipes, you increase the nutritional value of the meal. In some recipes, you can substitute part of the flour with this chickpea flour, but on my website you can find many recipes that use only chickpea flour by itself. Homemade chickpea flour is very easy to make, if you have a strong blender. Otherwise, you can simply get it from the store.
Nutritional values are stated for 100g (3.5oz).
Instructions
To prepare homemade chickpea flour, you need a high-quality blender, chopper, or grinder (you can also use a coffee grinder).
In whichever blender you choose, grind raw chickpeas in small amounts until you have as fine a texture as possible.
Using a strainer, strain the ground chickpeas at least twice so you get rid of bigger pieces.
The smoother the flour you have, the smoother the dough and baked good you'll get.
Store strained flour in a sealed container in the refrigerator.
One cup of raw chickpeas represents approximately one cup of chickpea flour.
Note: If you have any trouble grinding chickpeas into a fine flour, don't get discouraged, you can also buy it online or in bio/health food stores :)
| | | |
| --- | --- | --- |
| | Preparation time | 10 minutes |
| | Yields | 1 serving |
Nutritional information/ 1 serving
Calories
387 Kcal
Carbohydrates
57 g
Fiber
10 g
Proteins
23 g
Fat
7 g